¡BARCELONA SOLO!
Live Art, Storytelling, Theatre, Musical Theatre,
Dance and much more! ¡BARCELONA SOLO!
supports and showcases a contemporary
explosion of electrifying solo shows.
Calling for submissions!
Please click here for details of what we offer and how to apply.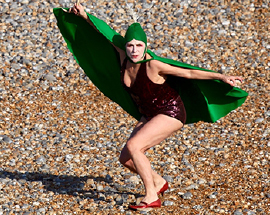 Dance Theatre
Prepare for exhiliarating contemporary dance at its most adventurous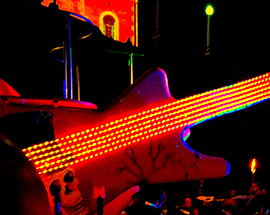 Musical Theatre
Watch out for exciting and ground breaking developments in music and drama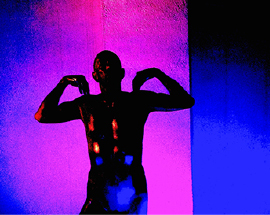 Physical Theatre
Look forward to edgy new performances using the human body as a tool for storytelling.

Tweets by @BarcaSoloFest